The College at Brockport Chemistry Club
Chemistry club is an organization that provides an opportunity to unify Chemistry and Biochemistry majors, minors and anyone else interested at SUNY Brockport. We strive to create an inviting and friendly environment for our members to discuss classes, mentorship, future endevours, or what is for lunch. As people of the sciences, we spend a lot of time focused on coursework and research. Having a supportive group of peers to encourange eachother, work with eachother, and understand the struggles of one another is just one of the advantages of being apart of a club such as ours.
Check out the rest of our pictures!
We're nerdy, but that doesn't necessarily mean that we don't do cool things. Check out some of the recent/upcoming events that Chemistry Club has orchestrated. Maybe you'll decide that being nerdy isn't so bad after all. Click on a link to get more information about an event.
| | | |
| --- | --- | --- |
| Annual/Semesterly Events | Events you missed out on | Upcoming Events |
| Softball Game aginst Pre-Professional Club | Apple Picking | Laser Tag at Laser Quest |
| BBQ | Brockport Bowl | Graducate School Visit |
| Spaghetti Dinner | Seminar Speaker | Chem Club Sweatpants |
| Graduate School Visit | Softball Game | Spaghetti Dinner/Roast |
| Chemistry Demonstrations | | Chemistry Demonstrations |
| Roast | | Preprofessional Games/BBQ |
| Chemistry Club apparel | | |
We want nothing more than to see students participate in the events that we organize. These events are great opportunities to meet and mingle with the chemistry faculty and staff, your peers, and above all else, make lifelong connections and networks. The bonds you form (no pun intended) with the faculty and staff by participating in club events could lead to future opportunities. Being in a club will look great on résumés as well.
If you would like to join us for a meeting, we can be found in the first floor Lounge in Smith Hall Wednesdays at 5:00pm.
If you have any quetions, comments, or suggestions, feel free to contact any of the following people.
Pictures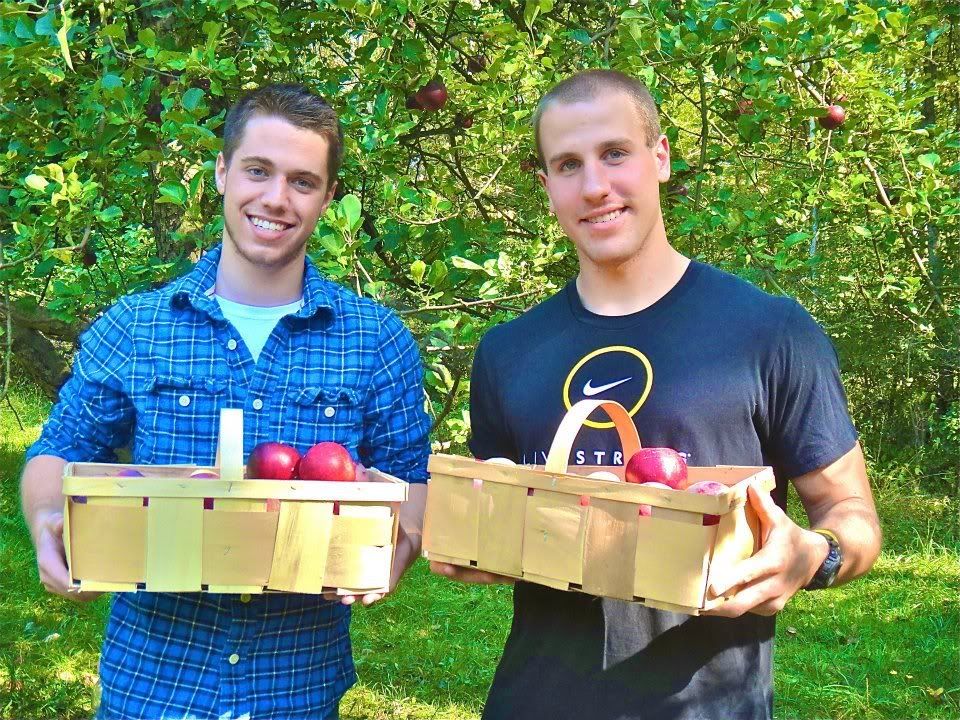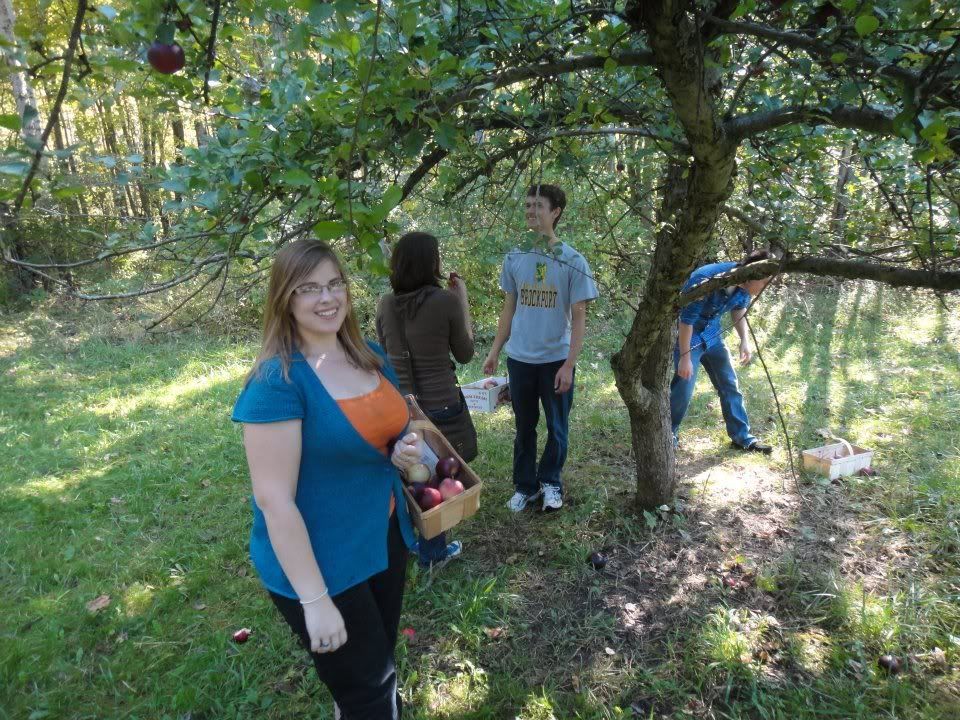 You can find The College at Brockport: Department of Chemistry on facebook by clicking the facebook button below.
Seminar Speaker
Wound Healing Research and Integration of Science in Public Schools Seminar
Professor Joseph Gardella from the University at Buffalo came to Brockport to present his current research on "The surface chemistry of materials for controlled release and wound healing in epithelial tissues" and his current "STEM" work which he helps integrate new opportunities in the sciences for Buffalo schools. He presented on December 1st 2011.
Brockport Bowl
Brockport Bowl
Chemistry Club arranged a night of bowling at Brockport Bowl to welcome new members. We had a "ball" at Brockport Bowl. We hope you join us for our next fun outting. Check the upcoming events to make sure you don't miss out!
Picking of the Apples
Apple Picking
Yes, that's right - Chemistry Club even goes apple picking. Be sure to check out the pictures!
Softball Game against the Preprofessional Club
Softball Game
We won - again